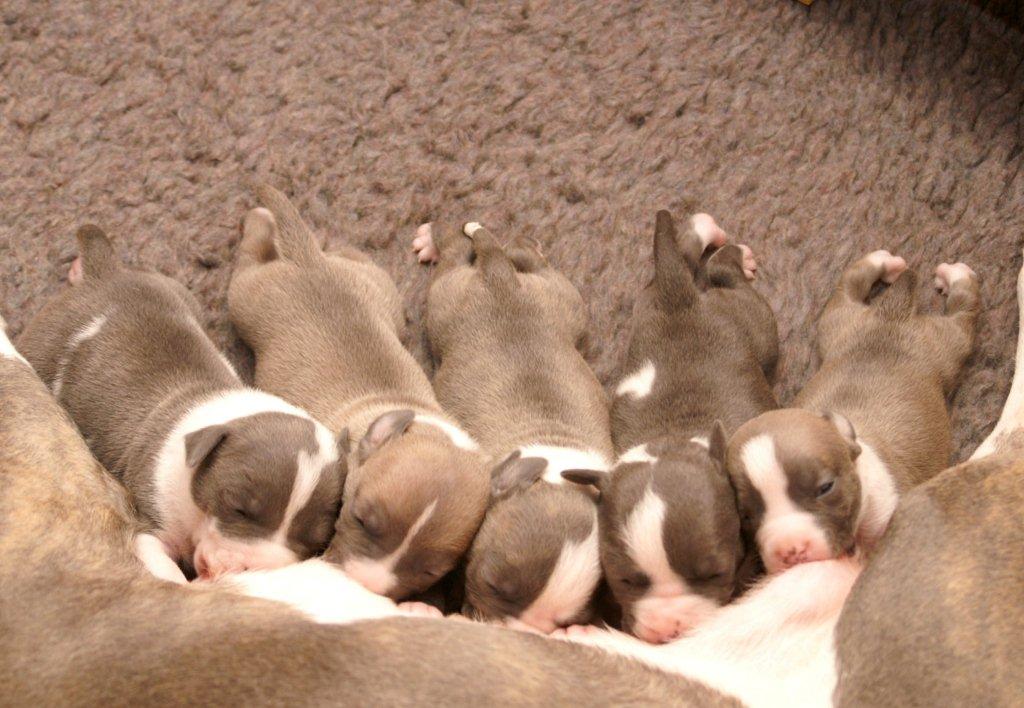 On April 29th an ultrasound revealed that Strictly Woman from Gillian's Home is pregnant!
Puppies are due the first week of June. The puppies will be Ataxia cleared by parentage.
Both Djara and Sayian have been tested for all of the following: heart / hips / elbows / temperament / ataxia.
This is a close linebreeding on CH White Rock Chaskras El Diego.
From Djara's first litter she produced her son, mulitple Best of Breed winner and also Best of Winners at the USA National Specialty in 2009, Carmichael's Chippendale "Stitch".We are very excited about this breeding and what it might produce!!

I would like to especially thank my friend Jeroen Stallen for helping make this breeding possible!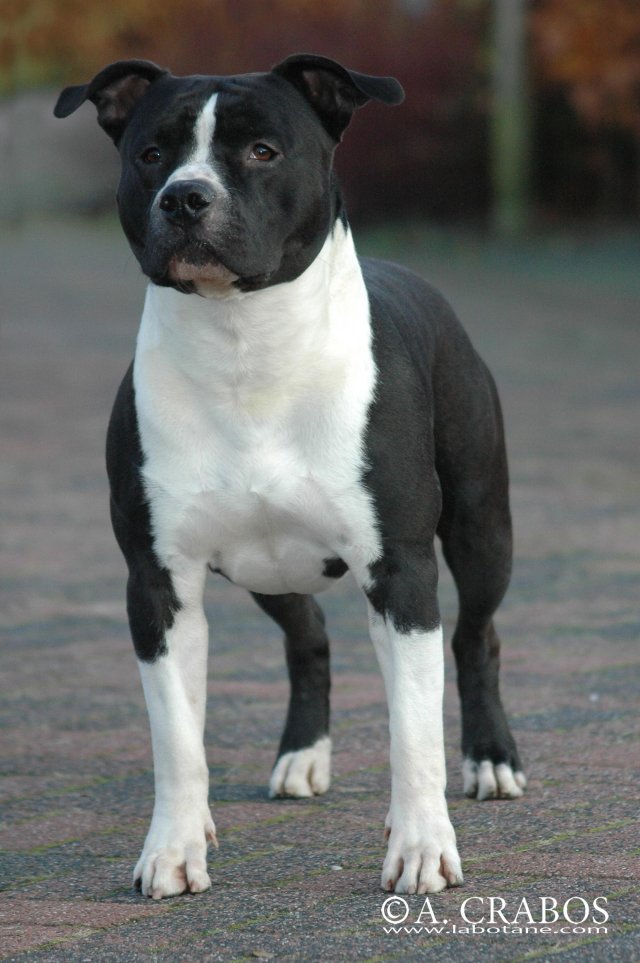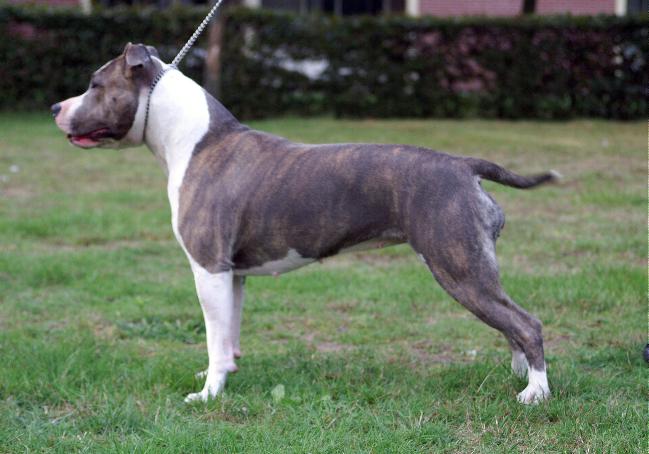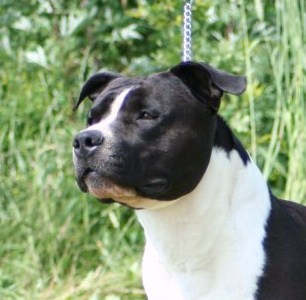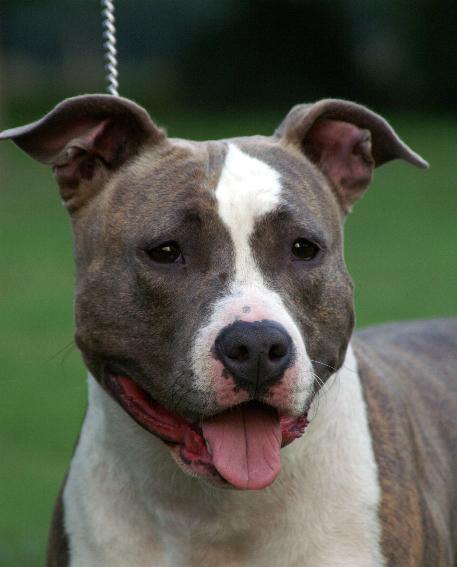 Strictly Woman from Gillian's Home
Sayain from the Southern Stables