We are pleased to announce the breeding between our bitch Leon Eddy Dazzle of Carmichaels and Joey (CH Wht Rk B'Dazzled By A Knight, CD MX MXJ CGC ROH VERSATILITY GOLD). The puppies should be here around mid June and we expect very sound puppies, in structure, health and temperament.

Joey
Joey became an American champion at 14 months of age, passed his CGC at 9 months old, earned his CD (Obedience Companion Dog title) and also a place in the Registry of Honor of the STCA at just a little over 18 months of age.
He went on to compete in Agility and became the only conformation champion in the breed to date to achieve both the Master Excellent Agility and Master Excellent Agility Jumpers titles. In 2008 he was also awarded a Versatility Gold Award by the STCA.
He was a Regional Best Puppy in Sweepstakes and also won an Award of Merit and the President's Award Class at the 2006 STCA Nationals.
More impressive has been his reproducing ability, having also produced the 2007 STCA National Best Puppy in Sweepstakes, who is also a 2008 STCA Regional Award of Merit winner and his offspring have been excelling in the working rings as well (one of his sons achieved the Agility Excellent title before the age of 2).
Joey is fully health tested: OFA Hips (Fair), Elbows (Normal), Patella (Normal), Cardiac (Normal) and CERF (Normal). He is also Ataxia Clear and DNA profiled. More information about Joey can be found at www.bdazzledast.com .

Dazzle
Dazzle has been shown on a limit basis with some nice results as Best Youth Dog Belgium Specialty 2005 and Reserve Best Bitch at an international terrier show in Holland. She has an amazingly sound temperament and a great personality and "happy go-lucky" attitude that makes her a true joy to be around. We were very pleased with the results of her first litter and her offspring have been excelling in the conformation ring with some outstanding wins.
Dazzle is also fully health tested. She has a HD-A hip reading (OFA Hips Excellent), is OFA Cardiac Clear (by a cardiologist, through an Echocardiogram), her elbows are normal (ED-0) and is an Ataxia Carrier. She also passed the TT successfully.
We are excited about the product of this combination and expect puppies that will do very well as show and working dogs and most importantly, as loving companions.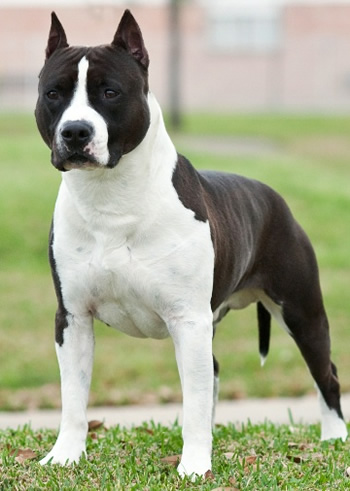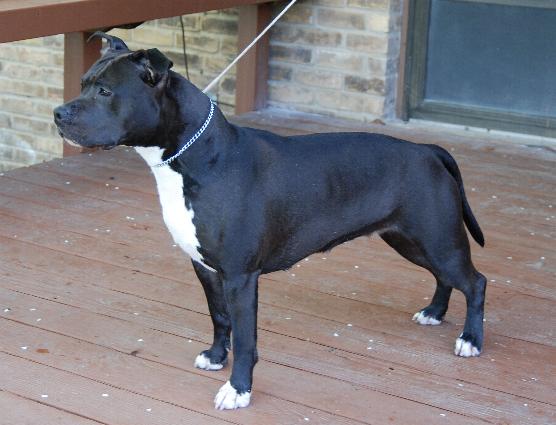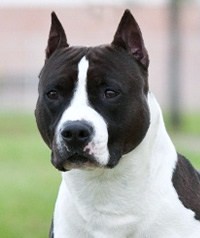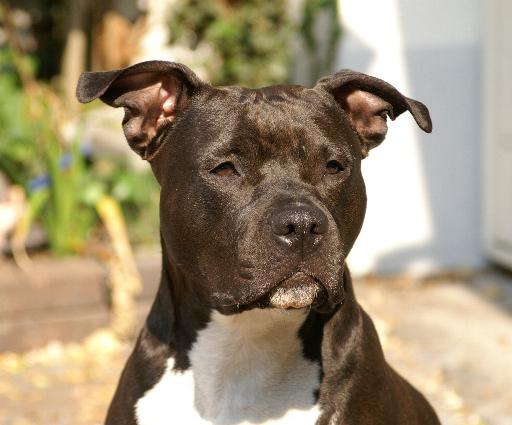 CH Wht Rk B'Dazzled By A Knight,
CD MX MXJ CGC ROH VERSATILITY GOLD
Leon Eddy Dazzle of Carmichaels